Picking the right dining table color for you
Take a step back from your room. What color is it? If I were to tell you that you can have any color dining table here in the store, which would you choose?
The decision to buy a dining table isn't just about the style you prefer. It's also important to consider the color.
Let's talk about a typical decision you have to make or at least should consider before making a full-on purchase of a dining room table that you will be stuck with for years to come. And if you've already made the decision on what type of color you already want, then at least consider glancing through all the options I've created in this article.
Your home, your room, and all the furniture in your home doesn't have to be the same color. In fact, I would advise you not to buy the exact same color table or even try to match a color based on the wall painting.
Building up the scenery in your dining room and putting in all the intricate pieces like dining tables, shelves, accessories, and even lamps together should be heavily focused on color.
Before we continue, I just want to say one thing. Remember, this article is created to help broaden your perspective and in absolutely no way, shape, or form designed to steer you in another direction. The hope I'm trying to get out of this is that you may find some sort of a second opinion on what to consider and even get a stronger feeling of confidence in the choice you already have.
Let's begin.
The classic walnut color is an all-time favorite
Classic walnut is a timeless color that seems to fit well in both urban and traditional households. It rarely even matters what the color theme is in your room when it comes to picking classic walnut. It basically almost goes well with everything.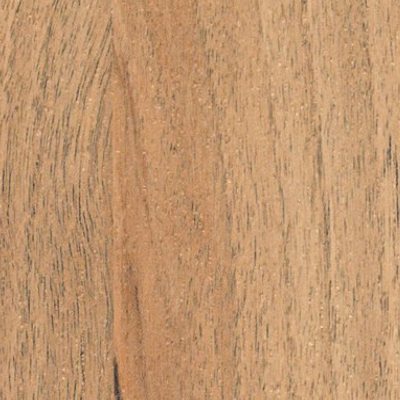 There are many different tones of classic walnut but for popularity's sake, let's begin with the classic natural light walnut color. This golden color is perhaps the staple of modernization. It sets a bright tone and so the room which it inhabits shines a bit more simple with its presence.
Another popular version of classic walnut is in the term rustic. Now, this is a darker more defined tone. It brings out a sort of aged traditional feeling that still has a modern touch to it. Rustic walnuts can be anywhere from yellowish to pale brown and all the way up to a chocolate color. The fact of the matter is that with this darker tone, you are left with the marvel of the patterns and the grains that exist throughout the wood. If you're interested in seeing a sample of this check out this Amazon link. It's hard to tell if this is rustic walnut or not, but the tone and color are accurate.
Mahogany gets better with light and age
Mahogany is a straight-grained pattern wood that's usually a bit red and sometimes even brown. What's interesting about mahogany is that it's a type of wood that seems to darken over time giving almost a responsive feel to the home. Light is the catalyst for its darkening.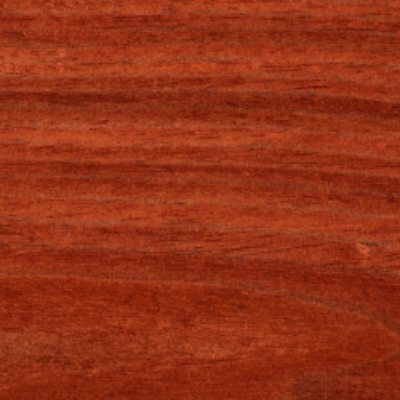 But when light is shined on and reflects off of mahogany you begin to see a brilliant reddish trait.
Working with and maintaining its red luster requires the occasional polishing.
Mahogany offers the traditional feel and look in a room that most people love to come home to. The darkness of the tone may even enhance the food and the dishes placed on this dining table and in my opinion, would be what matters when it comes to considering a dining table.
Natural maple is a clean, simple and minimal
Maple is really just a flat creamy light yellow color. But this isn't a bad thing. Maple is a common wood used in high-end furniture and flooring. So it's already got the approval of most experts when asked if it would make a good dining room table.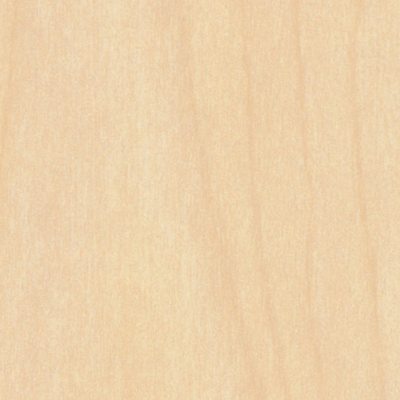 The trick here is once again the aging issue of maple. While being held in direct sunlight, maple will eventually turn yellow. Fortunately, the change in color isn't going to be dramatic per se.
Maple is arguably the least exciting on the list. Normally it doesn't have all the detailed patterns or it doesn't have as much as the others in this list. However, that doesn't make it bad. It's a clean wooden look and sometimes, that's what people prefer.
With the right stain, maple wood tables can lightly mimic that of more expensive woods, but honestly, the natural color of maple in any tone is just mesmerizing. You can't go wrong with this choice. If you're interested in an idea of how this looks in table form check out this Amazon link.
Golden oak reflects light brilliantly
Golden oak is considered a lighter more yellow color. The patterns found in Golden oak can be described as uniformed lines
It's the type of color that brings life to what otherwise would be ordinary. I found a really nice design table here on Amazon that shows how the golden oak color can really look great in almost any home.
It's considered quite popular and timeless as well as remaining safe and reliable. These types of tables will reflect light brilliantly.
Cherry wood is as traditional as it gets
When cut, this type of wood is somewhat pink and usually light brown. However, with enough age and light, this tabletop tone may very likely turn red-brown.
Cherry wood is a very popular wood for building high-end tables. Cherry wood is very much a traditional statement. If you are thinking of a modern setting, this might not be the best color for you.
But if you want somewhat of a modernized feel to getting cherry wood, you might be able to work with something that has the cherry wood color but a nice minimalistic design. Check out this link here on Amazon.
Picking the color of your dining table is personal
Ultimately, picking a color for your dining table is a personal decision. Whether you think you have the answer by looking at your dining room or by searching deep within your emotions, the choice you make shouldn't be filled with regret.
When I say that this is a personal decision, I really mean it. Deciding the tone and color of your dining table often reflects a past experience. Maybe you grew up in a home where your earliest memories were about you and your parents sitting and having dinner together on a cherry wood table. Or you remember how you would sit on your maple wood table in your kitchen while your parent was cooking dinner.
These things are emotional buys and it's very different for different people. Go with the color and tone that most represents who you are.